Workshop - Impactful communication
Would you like your team members to influence and inspire others confidently and be able to storytell authentically? This immersive and practical workshop will teach them how. This workshop is designed to create a safe environment for self-reflection, peer feedback and transformation.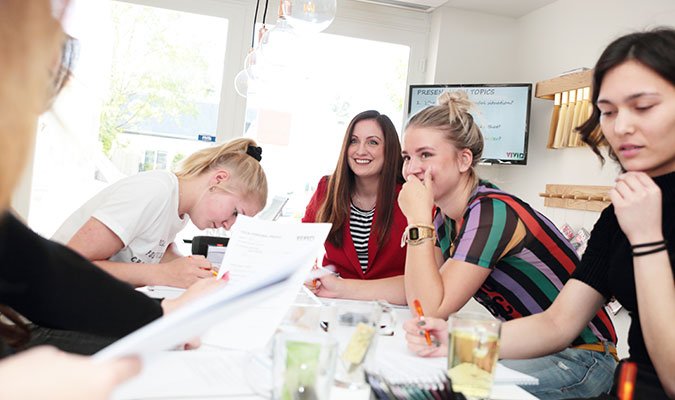 Whether your team members are introvert or extrovert, they'll learn to be heard and understood by their colleagues. Your employees will learn to build confidence and will receive practical advice and support. They can increase their impact and influence in a way that is comfortable and authentic to them.
"Most people do not listen with the intent to understand; they listen with the intent to reply."
Our solutions and pricing
Fill in your details and learn more about our solutions and its pricing. We can help you assess your needs and find the best fit.
Find out more