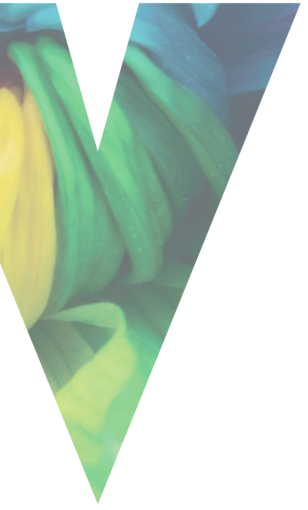 Igniting team performance
We deliver standalone workshops, integrated programs and custom solutions designed to increase engagement, optimize communication and elevate the performance of your leader and team. We believe team training and development should inspire, engage and deliver a lasting positive impact on your team and organisation.
Find out more
Free Mini colour test
Do you want to know what your dominant colour is? Click the button to find out!
Start the test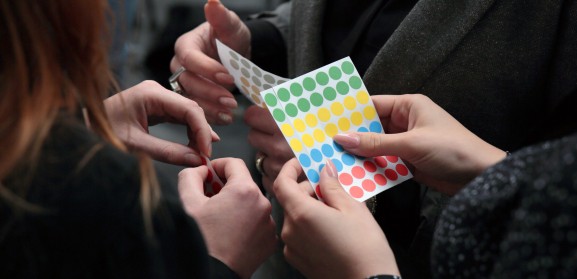 14 Apr
A brief history of categorising people We may not like to admit it, but as a species we have been putting each other into boxes ever since we moved out of caves and started living and organising ...
full story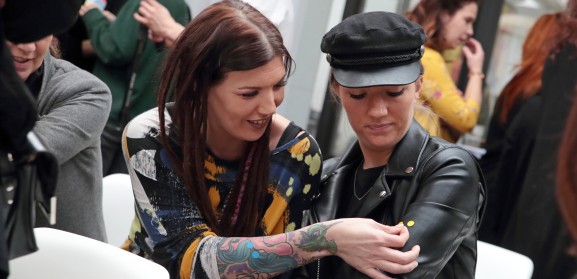 31 Mar
Dysfunctional teams are bad for business Many organisations experience the effects of sub-optimal teamwork the hard way. They may see that their staff are just not gelling and that this is causing...
full story