Workshop - Leadership Essentials
Do you aspire to be a successful leader with a loyal and dedicated team around them? This workshop will give you the tools you need. Leadership Essentials is an immersive and practical in-house workshop designed to take leaders through a journey of self-discovery and transformation.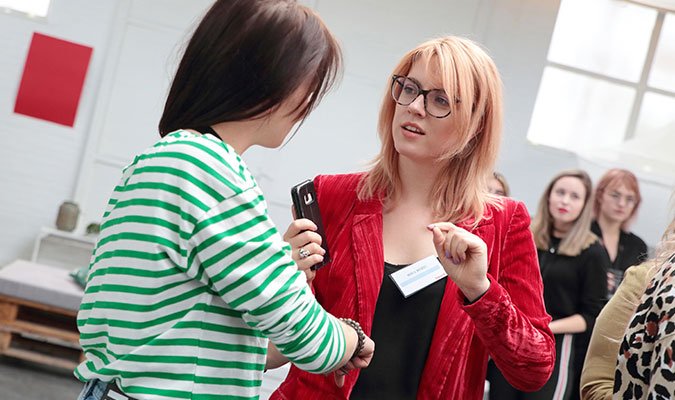 During the three modules spread over three days, you build a deep self-awareness and sharpen your influencing skills. On the third day, you'll leave equipped with all the practical tools needed to engage and inspire your teams and organisation to success.
According to Gallup, managers account for at least 70% of the variance in employee engagement scores. Therefore, by ensuring leaders are set up for success and have the tools to lead people, you'll help your organisation drive engagement.
"A star wants to see himself rise to the top. A leader wants to see those around him rise to the top."
Our solutions and pricing
Fill in your details and learn more about our solutions and its pricing. We can help you assess your needs and find the best fit.
Find out more