Workshop - Strategy Re-set
Would you like your teams to have a crystal-clear vision? Do you think your employees should have easy to digest goals and actions? This workshop looks at strategy, the key to business success. It's essential, but not always easy for businesses to create clear and achievable actions, and strategic plans with owners and regular follow-ups.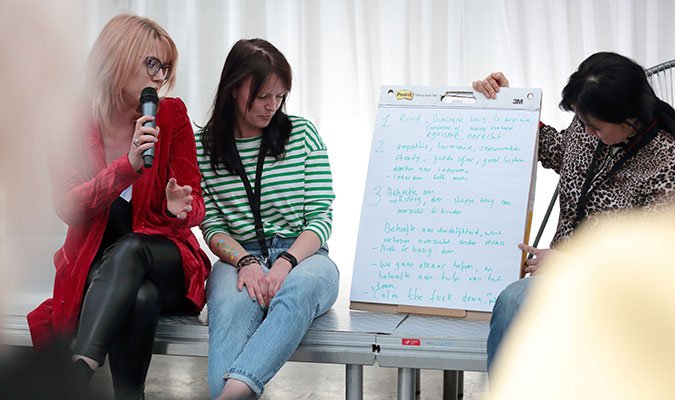 This in-house program dives deep into these business challenges and opportunities faced by your team, business and industry. Your teams will be guided through a journey to cut the clutter and noise. They learn how to create a strategic plan from the bottom-up, using the collective brainpower and knowledge in their team. After this two-day workshop, they will have streamlined their business strategy, goals and actions into an accessible and easy-to-follow plan.
"Our goals can only be reached through the vehicle of a plan. There is no other route to success."
Our solutions and pricing
Fill in your details and learn more about our solutions and its pricing. We can help you assess your needs and find the best fit.
Find out more